VIS by MAC
Built to resemble an architectural structure, the VIS logo compliments the parent MAC logo without matching it.
There are three different versions of the logo that can be used interchangeably.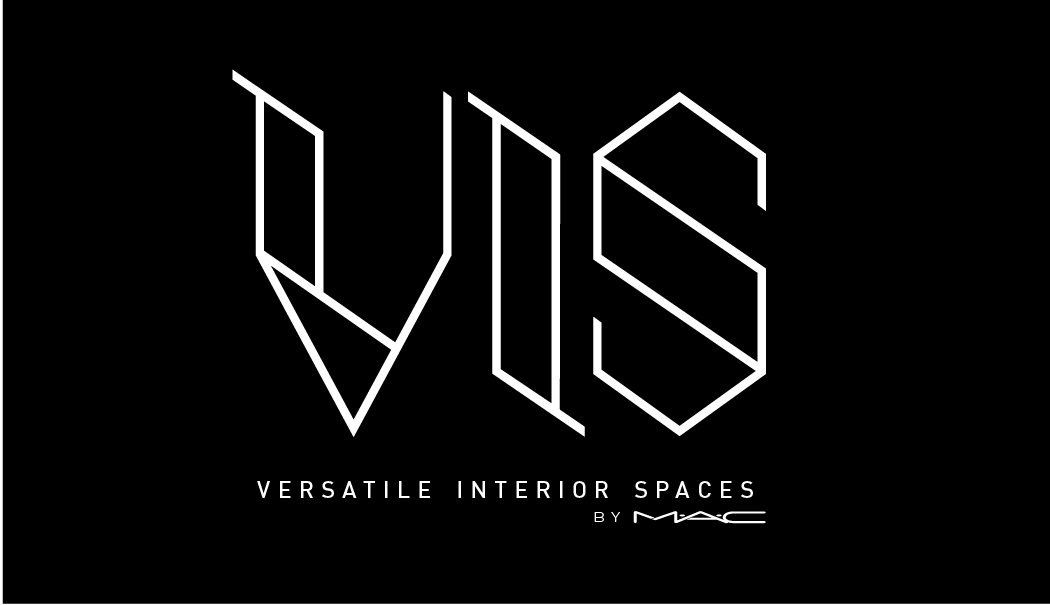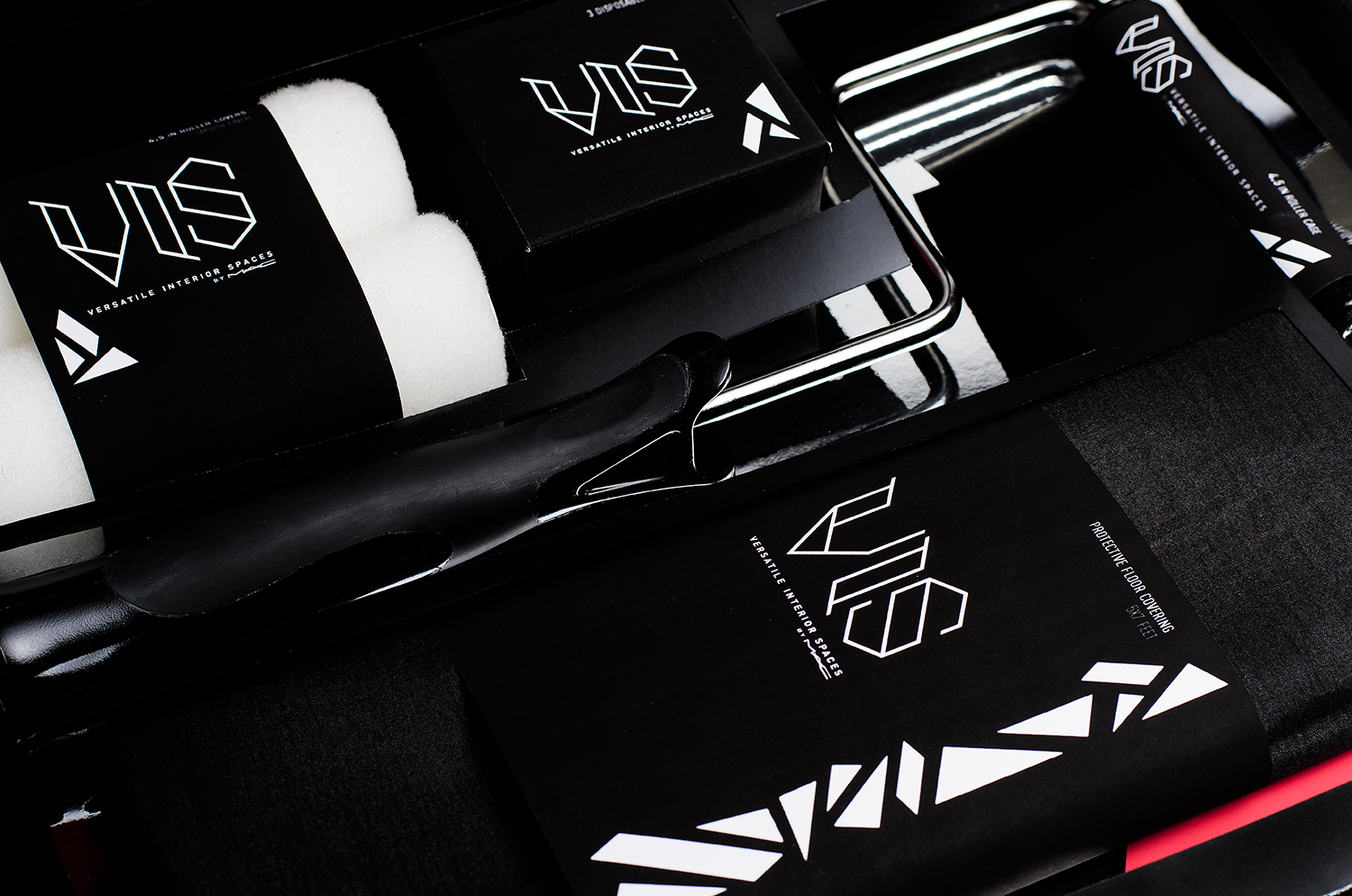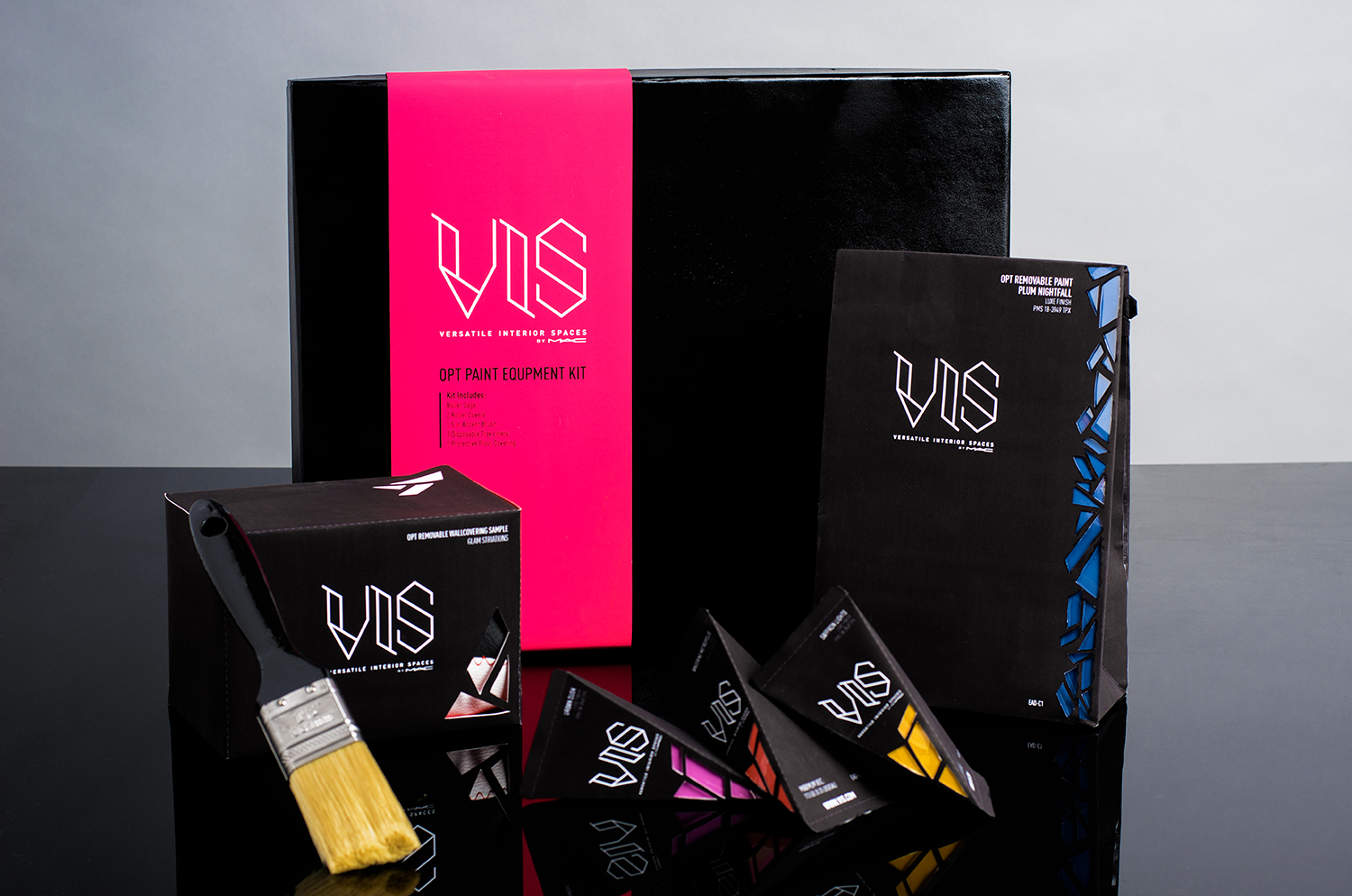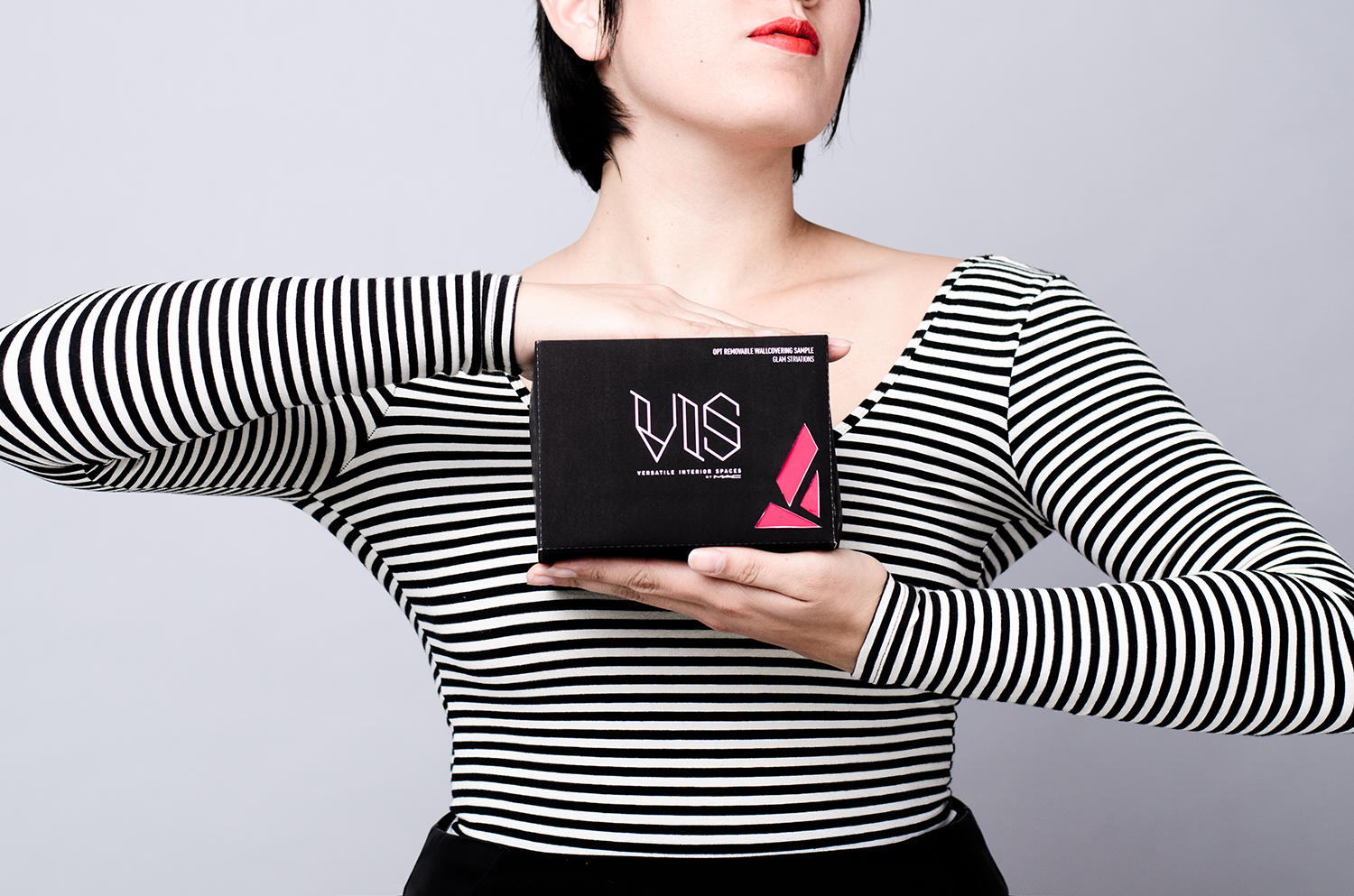 The open spaces found within the individual letterforms refer to the possibilities for customization and individual expression. These fractal shapes are present throughout the brand identity.
Island Games Logo & Pictograms
Additional logos, brand marks and type lockups
Defender Security
Residential locks and home security hardware.
Vans
Shoe recycling and loyalty program.
Spice Lab
An expansive line of spices, seasonings, rubsand gourmet gifts.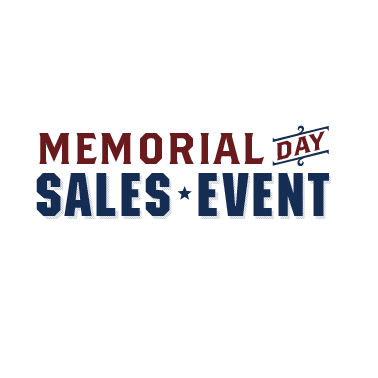 Voila
Organic beans for sprouting or cooking.